Better hearing and a better quality of life can be yours for many years with the help of the right hearing professional. At The Woodlands Hearing Center, we pride ourselves on developing long-term relationships with our patients. Relationships based on unsurpassed personal service that begins the first time you walk through our doors and continues long after your initial appointment.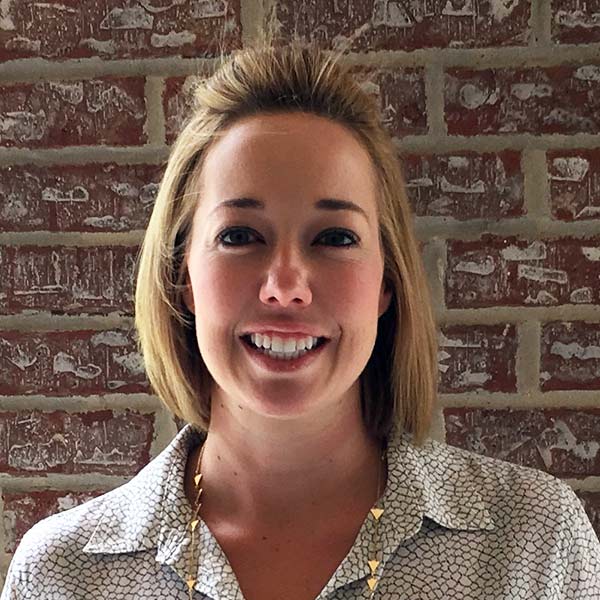 Christina Massey
Hearing Instrument Specialist
Christina Massey has worked in the Audiology field most her life with her mother, who is a 40-year experienced Audiologist. In 2005 she officially started working at her family's clinic Audiology and Hearing Aids of the Woodlands as a marketing director, patient care coordinator and hearing aid technician. In 2005 she began her training and in 2010 she became licensed as a Hearing Instrument Specialist.
Throughout her career, she has worked in a variety of industries, but no position has been more rewarding than the one she currently holds. Being able to assist those with hearing loss and seeing the improvement in their lives, and the lives of others is extremely fulfilling. Hearing matters, and she enjoys playing a part in helping her patients discover just that! She is very proud to open her own practice, The Woodlands Hearing Center a company that is dedicated to helping people with hearing loss with the very latest technology.
She is a proud mother of two children, Audrey and Finley and two dogs, Jax and Tux. She has been married to Mike for 13 years. They are avid fans of the Houston Texans.
"I became a hearing instrument specialist because I am passionate about improving the quality of life for individuals who experience hearing loss and tinnitus. I thoroughly enjoy working with both people and technology. Audiology offers a unique opportunity for me to create a positive and effective relationship between those two areas."