Better hearing and a better quality of life can be yours for many years with the help of the right hearing professional. At The Woodlands Hearing Center, we pride ourselves on developing long-term relationships with our patients. Relationships based on unsurpassed personal service that begins the first time you walk through our doors and continues long after your initial appointment.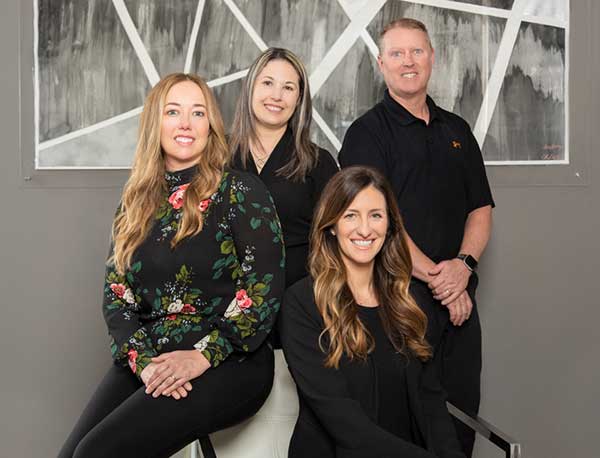 The Woodlands Hearing Center Team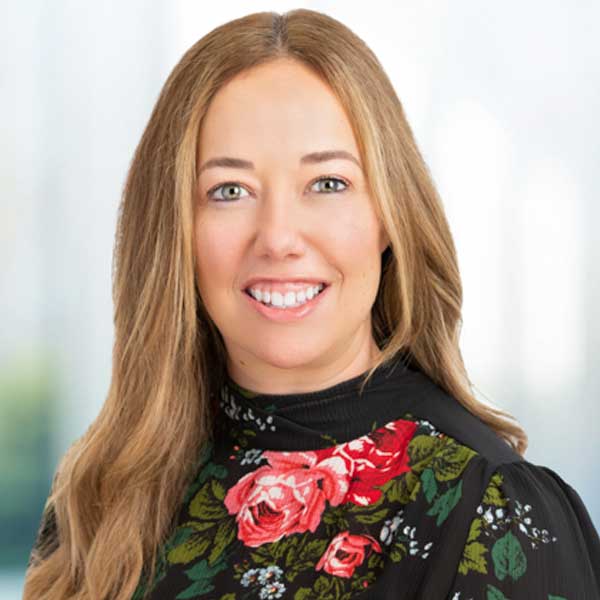 Christina Massey, HIS
Hearing Instrument Specialist
Christina Massey has worked in the Audiology field most her life with her mother, who is a 40-year experienced Audiologist. In 2005 she officially started working at her family's clinic Audiology and Hearing Aids of the Woodlands as a marketing director, patient care coordinator and hearing aid technician. In 2005 she began her training and in 2010 she became licensed as a Hearing Instrument Specialist.
Throughout her career, she has worked in a variety of industries, but no position has been more rewarding than the one she currently holds. Being able to assist those with hearing loss and seeing the improvement in their lives, and the lives of others is extremely fulfilling. Hearing matters, and she enjoys playing a part in helping her patients discover just that! She is very proud to open her own practice, The Woodlands Hearing Center a company that is dedicated to helping people with hearing loss with the very latest technology.
Read more
She is a proud mother of two children, Audrey and Finley and two dogs, Jax and Tux. She has been married to Mike for 13 years. They are avid fans of the Houston Texans.
"I became a hearing instrument specialist because I am passionate about improving the quality of life for individuals who experience hearing loss and tinnitus. I thoroughly enjoy working with both people and technology. Audiology offers a unique opportunity for me to create a positive and effective relationship between those two areas."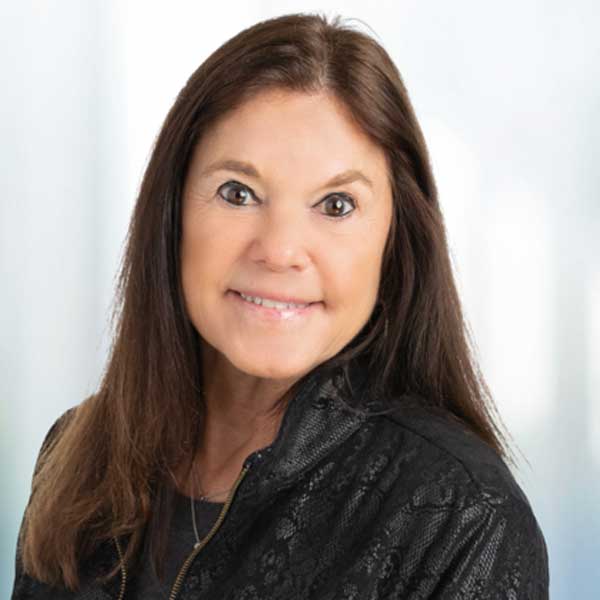 Kathryn Rogers, M.A., CCC/A
Audiologist
Kathryn Biles Rogers, M.A., CCC/A, received her Bachelor of Science degree in Speech and Hearing from the University of Texas at Austin in May, 1976. She became a Licensed Hearing Aid Dispenser in 1978. She returned to Austin where she received a Master of Arts degree in Audiology in December, 1982, and was certified by ASHA as a Certified Audiologist following her graduation. She worked as an audiologist and hearing aid dispenser in physician offices, hospitals, and other audiology and hearing aid settings.
In 2000 Ms. Rogers opened Audiology and Hearing Aids of The Woodlands, and later two additional locations in Montgomery and Kingwood Texas, partnering with her daughter, Christina Massey. After many years of establishing successful practices, the three were sold in 2014. Ms. Massey has now opened The Hearing Center of The Woodlands where Ms. Rogers provides audiology services. She is a provider for most insurances, and continues to provide excellent and professional service.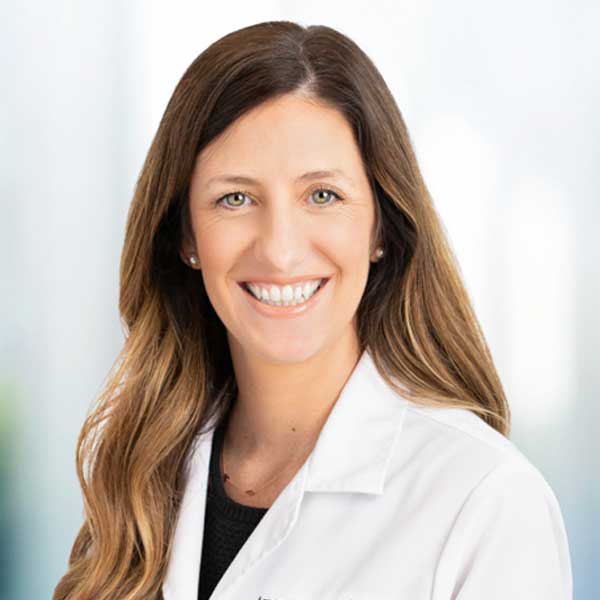 Amanda Fontenot, Au.D.
Doctor of Audiology
Dr. Amanda Fontenot completed her Doctorate in Audiology from Louisiana State University Health Science Center in 2012. Dr. Fontenot completed her fourth year residency at a busy ENT clinic in Houston and has been practicing in the Houston area since.
She is passionate about fully diagnosing the patient and finding the appropriate solution to meet their individual needs. She began pursuing a career in audiology when her dad was diagnosed with hearing loss over 18 years ago. Dr. Fontenot has personal experience with how hearing loss can affect one's quality of life and the relationships around them.
She enjoys staying up to date on the most current hearing aid technology and has knowledge in a wide range of hearing loss solutions.
Read more
She is a licensed Audiologist, a member of the American Academy of Audiology and has specific training in tinnitus management.
Outside of work Dr. Fontenot enjoys her time with her two young boys, AJ and Brooks, and her husband.  You can find them along The Woodlands bike trails and all the various parks on the weekends.
Dr. Fontenot has been with The Woodlands Hearing Center since March 2022 and is extremely proud to be a part of such a great practice.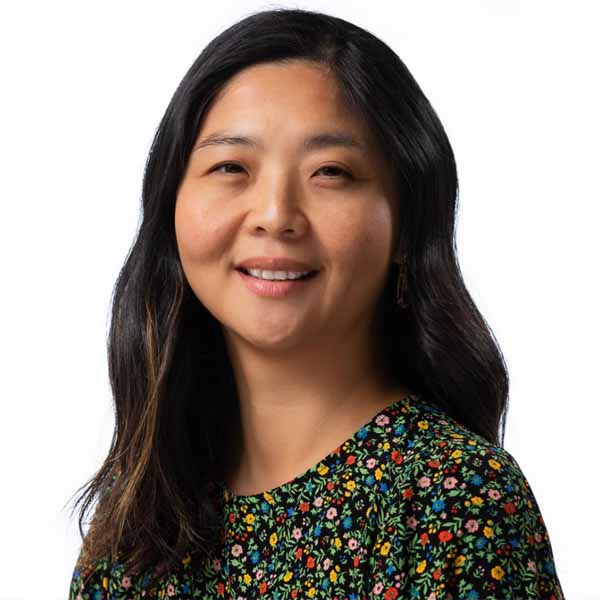 Sun Mi Gille, Au.D.
Doctor of Audiology
Sun Mi Gille received her Bachelor of Science and Doctor of Audiology from the University of Texas at Austin. A native Texan, she has lived in Austin or Houston all of her life, except to complete her 4th year externship at the National Center for Rehabilitative Research at the Portland VA Medical Center.
She has spent her professional career working in various clinical settings and has also worked for two of the top hearing aid manufacturers as a Clinical Trainer and Regional Sales Manager. She loves to work with the adult population to build long term relationships, providing innovative hearing solutions.
When she is not providing patient care, she loves to travel with her family. She lives in Houston with her husband and two daughters.